The Internal Revenue Code has about 3.7 million words.
How many times is "love" mentioned in the Code?  Zero.
How often does "romance" appear in the Code?  Not at all.
Is "affection" ever used in the Code?  No.
Where is the term "sweetheart" found in the Code?  Nowhere.
So, the next time Ms. Maultsby questions my ardor, I'll tell her that such terms are just not part of my vocabulary.
VKM
Latest News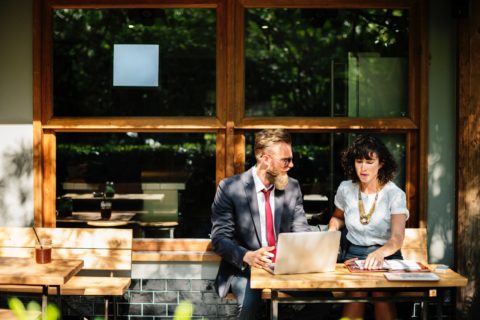 On August 8, the Internal Revenue Service issued much-anticipated proposed regulations (REG- 107892-18) ("Proposed Regulations") concerning the deduction ...
HM&M Updates
A year of hard work pays off! HM&M is happy to announce that Jessica Gooch and Kimberly Lyons ...