The Internal Revenue Code has about 3.7 million words.
How many times is "love" mentioned in the Code?  Zero.
How often does "romance" appear in the Code?  Not at all.
Is "affection" ever used in the Code?  No.
Where is the term "sweetheart" found in the Code?  Nowhere.
So, the next time Ms. Maultsby questions my ardor, I'll tell her that such terms are just not part of my vocabulary.
VKM
Latest News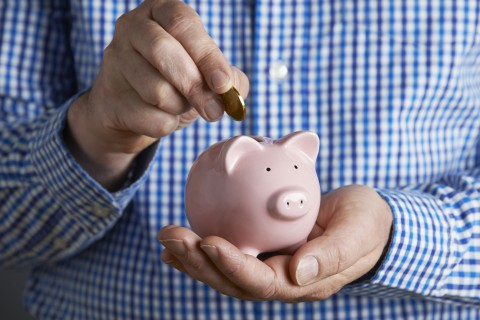 The Tax Cuts and Jobs Act of 2017 ("TCJA"), enacted Dec. 22, makes modifications to the deductibility of ...
HM&M Updates
The Texas Society of Certified Public Accountants (TSCPA) recently announced its 2018 Rising Star honorees. This recognition highlights ...