Happy 2016 from HM&M!
Reminder:
Individual 2015 estimated payments
for the 4th quarter are due
Friday, January 15, 2016
If you have any questions, please feel free to contact your HM&M executive.
Latest Blog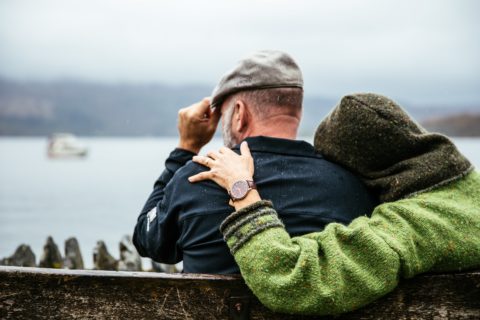 Almost everyone 70 ½ years of age or older must take (almost always) taxable required minimum distributions (RMDs) ...
HM&M Updates
The Texas Society of Certified Public Accountants (TSCPA) recently announced its 2018 Rising Star honorees. This recognition highlights ...