Happy 2016 from HM&M!
Reminder:
Individual 2015 estimated payments
for the 4th quarter are due
Friday, January 15, 2016
If you have any questions, please feel free to contact your HM&M executive.
Latest Blog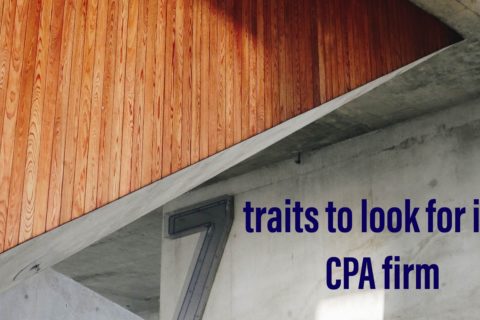 Consider the human lifecycle. No two are exactly alike. We can, however, credit the IRS for imposing at ...
HM&M Updates
A year of hard work pays off! HM&M is happy to announce that Jessica Gooch and Kimberly Lyons ...