Happy 2016 from HM&M!
Reminder:
Individual 2015 estimated payments
for the 4th quarter are due
Friday, January 15, 2016
If you have any questions, please feel free to contact your HM&M executive.
Latest Blog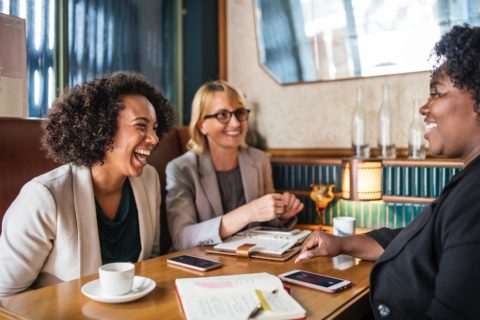 Growing beyond 100 employees is an important landmark in a company's history. While companies may view crossing this ...
HM&M Updates
We are thrilled to continue growing in the Dallas metroplex! HM&M moves up to #18 on the Dallas ...