LIFO the Party were the semi-finalists in the Liabilities Bracket and Team Spirit winners at the  12th Annual CPA Softball Tournament in Arlington November 14th!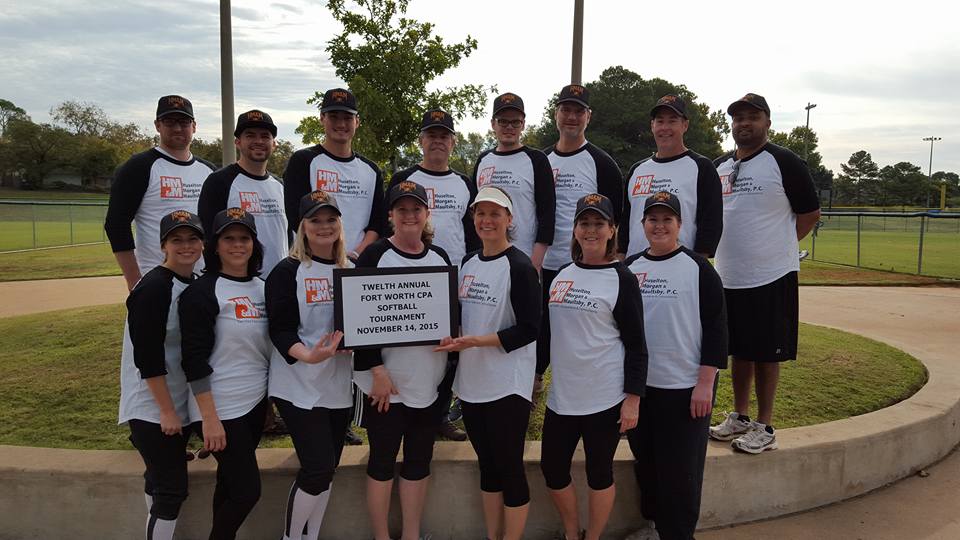 Latest Blog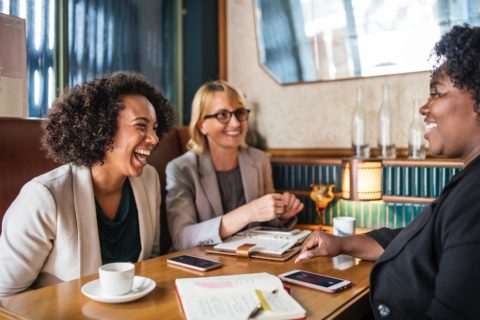 Growing beyond 100 employees is an important landmark in a company's history. While companies may view crossing this ...
Latest News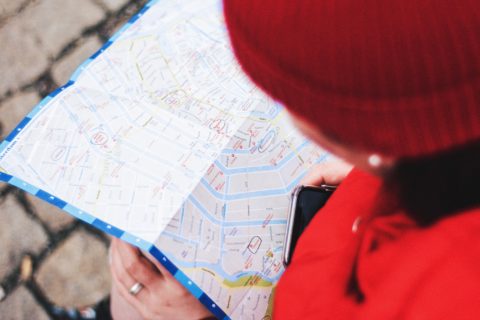 In the late afternoon on Friday, January 18, 2019, the IRS issued in rapid-fire succession four documents concerning ...