LIFO the Party were the semi-finalists in the Liabilities Bracket and Team Spirit winners at the  12th Annual CPA Softball Tournament in Arlington November 14th!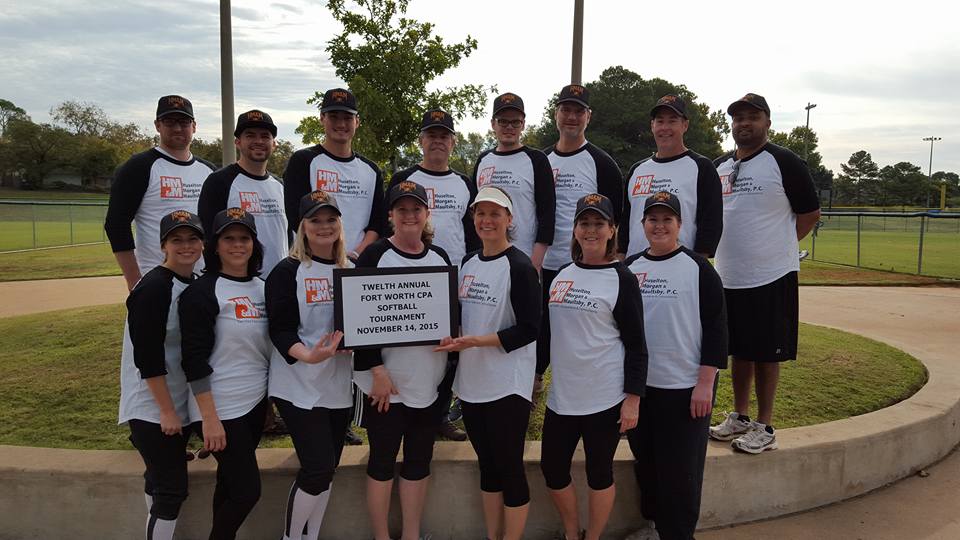 Latest Blog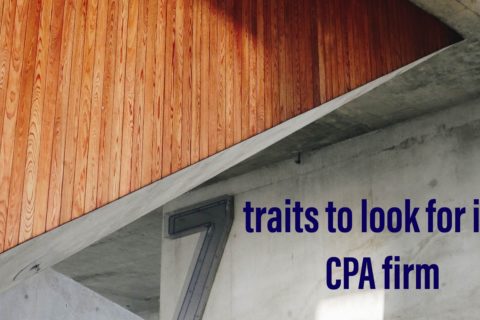 Consider the human lifecycle. No two are exactly alike. We can, however, credit the IRS for imposing at ...
Latest News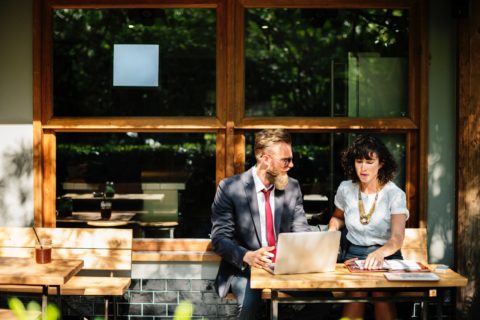 On August 8, the Internal Revenue Service issued much-anticipated proposed regulations (REG- 107892-18) ("Proposed Regulations") concerning the deduction ...