My name is Kelli and I am a Tax Senior at HM&M, and this is a day in my life.
First, a little background.
I attended Texas AM&M University at Commerce where I earned my Masters of Science in Accounting and was the VP of Technology in the honor organization for financial information students, Beta Alpha Psi (BAP). As a BAP member, I enjoyed volunteering my time to attend meetings, gain knowledge, and serve the community. It was through this club that I was made aware of a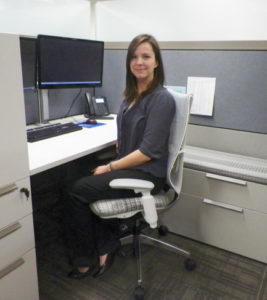 'Meet the Firms' recruiting event hosted by Becker Professional Education. Representing HM&M was one shareholder and one supervisor. This hopeful student was certainly impressed by their presentation. I was lucky enough to secure an internship and join the team full time just a few years ago. My hard work had finally paid off!
Also read A Day in the Life of an Audit Senior…
Fast forward to today, and my typical work day might look something like this:
work closely with supervisors to plan client engagements, assist in training new hires, attend continuing education courses, communicate with clients by e-mail or phone, attend client meetings, prepare tax returns, create a list of items needed in order to complete the return, review returns, and manage my time and projects. I am expected to keep my supervisors apprised of any issues affecting a project, problem solve using HM&M resources such as training and educational materials, analyze financial statements, meet time constraints, and stay current on industry changes.
At our firm, the Tax Team is well-versed in almost every facet of your typical, or not so typical, tax engagement. I assist my team in handling everything from tax compliance to tax planning and everything in between. As you can imagine, this means that my colleagues and I have a very colorful list of responsibilities and many of our projects require high levels of focus.
In order to help us fulfill our roles both at work and at home, our culture supports flexibility in its work schedule.
As long as a portion of my work is completed between core hours of 9:00 a.m. and 3:30 p.m., the remainder of my day is flexible before and after that. After working at HM&M for three years, I have earned the perk of being able to work from home up to two days per week. We are treated to busy season meals on peak days so we can maintain our focus and you may find me at a softball game, trick-or-treating in the office, or attending one of the many exciting adventures coordinated by our fun committee!
Overall, being a Tax Senior at HM&M has been awesome and I love being in the accounting industry.
Get a taste of what it is like to be an accountant by applying for an internship.
Apply Now
Written by Kelli Mowdy.
Latest News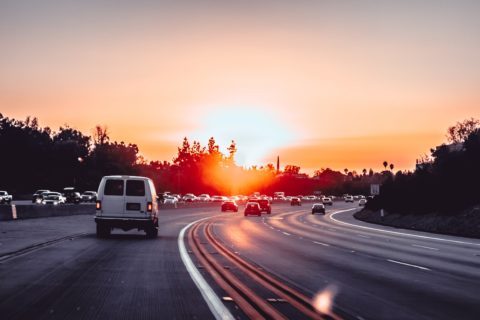 On June 9, the IRS released Announcement 2022-13, which modifies Notice 2022-3, by revising the optional standard mileage ...
HM&M Updates
Last month, Senior Manager, Pearl Balsara was invited to speak at the 2023 FPA DFW Annual Conference in ...