Hello – My name is Trey Dalton, and I'm an Audit Senior at HM&M.
I began as an intern, then took a full-time staff position after graduating from UNT with a Masters in Accounting. After 2 years, I was promoted to senior accountant. I would not have been able to progress without the wisdom and guidance of my audit team family. I was empowered from day one and it's clear they want you to succeed!
What does a day in the life of a senior look like?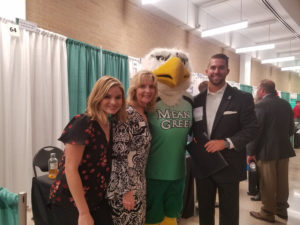 Well, the first thing I do every day is wake up at 5:30 a.m. The first 2 hours of the day are the time when I stretch, exercise, and organize my thoughts. During busy season, I like to work 8:30 a.m. to 8:30 p.m. and then work from home on the weekends as necessary. The rest of the year, I like to work from 8:30 am to 5:30 pm.
After I get to work, the first thing I do is check my email. As a senior staff member, I am usually the main contact for clients. So, when I receive a request from a client, I have to decide if it's something I can handle myself, something I can delegate to staff, or seek a supervisor's guidance. Along with emails from clients, I will respond to questions from the staff I supervise and complete requests from supervisors I work with.
Also read A Day in the Life of a Tax Senior…
I work on multiple different clients within multiple different industries. I enjoy the new opportunities I'm presented each day.
However, if I was in the office, my day could look a little like this: attend a planning meeting, finish a workpaper with new information received from the client, catch up with coworkers, and attend a training. When I am at a clients, it looks a little different. I get to know the client through conversations, observe the client's business first hand, tackle my assigned sections in the order of complexity, and give or receive a status report.
After work, during busy season, I like to go home, cook dinner, read a book, and enjoy the occasional glass of red wine. During the non-busy time of the year, I like to go to happy hours with co-workers, play on a firm sports team, assist with recruiting events, and volunteer at local charities.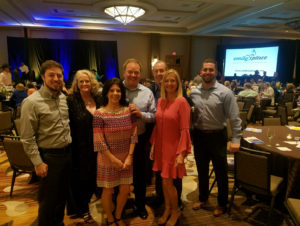 Overall, being an Audit Senior at HM&M is a great opportunity and I am happy to be in the accounting industry.
Get a taste of what it is like to be an accountant by applying for an internship.
Apply Now
Written by Trey Dalton.
Latest News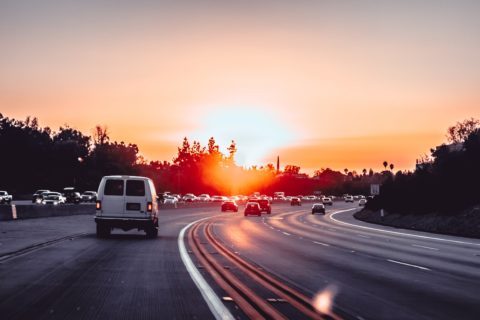 On June 9, the IRS released Announcement 2022-13, which modifies Notice 2022-3, by revising the optional standard mileage ...
HM&M Updates
Last month, Senior Manager, Pearl Balsara was invited to speak at the 2023 FPA DFW Annual Conference in ...