The Coronavirus Aid, Relief and Economic Security ("CARES") Act, enacted March 27, 2020, includes the Coronavirus Food Assistance Program ("CFAP"), a $16 billion agricultural assistance program for agricultural producers. It is designed to help offset the price declines for specified livestock and crops due to the dislocations in the agricultural industry as a result of COVID-19. Applications for the program will be accepted through August 28, 2020 or until the $16 billion in program funding runs out so producers are encouraged to apply as soon as possible.
The program will provide assistance to producers of livestock and crops that have seen a 5 percent-or-greater price decline due to Coronavirus-19 and face additional significant marketing costs as a result of lower demand, surplus production, and disruptions to shipping patterns and the orderly marketing of commodities.
The list of major crops eligible for CFAP includes corn, upland cotton, durum wheat, hard red spring wheat, cattle, dairy, hogs, lambs, and yearlings. There are various other crops included.
Commodities that did not suffer a five percent-or-greater price decline from mid-January 2020 to mid-April 2020 are not eligible for CFAP. Ineligible crops currently include sheep more than 2 years old, eggs/layers, soft red winter wheat, hard red winter wheat, white wheat, rice, Extra Long Staple (ELS) cotton, hemp, and tobacco, among others.
The USDA will consider additional commodities to be eligible for CFAP.
This assistance is not structured as loans and there is no cost to apply. There is a program payment limit of $250,000 per person or entity for all commodities combined.
Among other requirements, to be eligible for assistance, a person's or legal entity's Adjusted Gross Income ("AGI") cannot exceed $900,000, unless 75% or more of the person's or entity's AGI comes from farming, ranching, or forestry-related activities.
You can learn more by reading the Frequently Asked Questions ("FAQs") found on the U.S Department of Agriculture ("USDA") website at farmers.gov/cfap. Among other topics, the FAQs address eligibility requirements, a complete list of currently eligible and ineligible commodities, application information, producer payments available, and payment limits.
This program will be administered by the USDA through its Farm Service Agency ("FSA") offices. If you think you might qualify for assistance, you can find the application form, AD-3114, at farmers.gov/cfap. Contact your local FSA office for more information.
If you have questions about CFAP, please contact Daryl Leick at HM&M.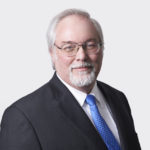 For more information check out HM&M's COVID-19 Resources page.
HM&M COVID-19 Resources
Latest News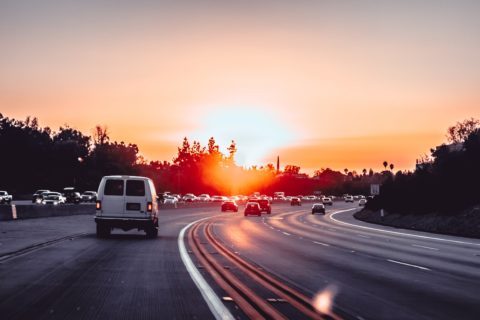 On June 9, the IRS released Announcement 2022-13, which modifies Notice 2022-3, by revising the optional standard mileage ...
HM&M Updates
Last month, Senior Manager, Pearl Balsara was invited to speak at the 2023 FPA DFW Annual Conference in ...