On December 16, the Senate approved HR 5771 – the Tax Increase Prevention Act of 2014 ("TIPA").  President Obama has indicated that he will sign TIPA as soon as the bill hits his desk.  TIPA extends through 2014 more than 50 tax incentives.  These incentives expired at the end of 2013.  TIPA does not make permanent any of the "extenders" and places the fate of the extenders for 2015 and beyond in the hands of the 114th Congress that convenes in January 2015.
Some of the more popular extenders for individuals include:
State and local sales tax deduction
Higher education deduction
Teacher's classroom expense up to $250
Principal residence mortgage debt cancellation of indebtedness exclusion from income
Charitable distributions from IRAs for individuals age 70 ½ and older – up to $100,000
100% gain exclusion if qualified small business stock is held for at least five years
Some of the more important business extenders include:
50-percent bonus depreciation for new qualifying property
Section 179 expensing up to $500,000 in 2014, with a $2 million overall investment limit
Qualified leasehold, retail and restaurant property may be treated as Section 179 property
Many, but not all, expiring tax credits are extended through 2014.  Most incentives for energy conservation and the production of alternative fuels were extended.
Fast action during the last two weeks of 2014 may yield benefits.  Your 2014 tax bill will be different than you anticipated, if you conservatively discounted the renewal of the extenders.  Alternatively, your 2014 income tax may be about what you expected, if you were confidently counting on the extenders to be renewed retroactively.   Please contact your HM&M tax advisor, if you have questions about how the renewed extenders might affect your 2014 income tax liability.
Latest News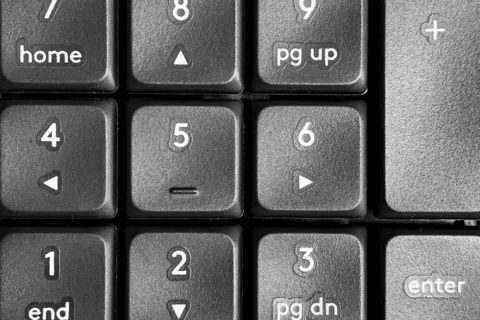 A new program for QuickBooks or Intuit Online Payroll users is going live on August 1, 2021. The ...
HM&M Updates
We are pleased to announce that effective July 15, 2021, Alyson Brands, Diana Cetares and Sirena Plitt have ...