Ring ring, ring ring…. have you ever been asked why aren't you picking up your phone?
Well, in my case it's because the phone number from which I'm receiving the "call" appears to be following a pattern of repeating the first 6 digits of my number… and when it goes to voicemail, a nice automated machine tends to inform me that the IRS is coming to get me!
Apparently the IRS has nothing better to do than call unsuspecting CPAs and tell them that they're going to jail.
I've also heard from multiple clients, colleagues, and friends that the IRS is calling them too. Either our government increased their budget and the IRS personnel has nothing to do but intimidate the poor taxpayers, or this is a scam. Considering that we know the reality of the IRS never calling the taxpayer directly and never threatening jail time or any immediate actions without the chance to review the case of any outstanding taxes and appeal the "tax due", I just let the phone go to voicemail and block yet another number.
According to a recent article in the New York Times the US was able to break up a fake IRS phone scam and the guilty are going to be in jail for a long time because they've called the wrong people. The described scam involved folks from various states and a call center in India, so that's probably who has been trying to reach me – wow! I feel even better for not picking up!
So please be aware that the IRS is likely not behind the weird call you're receiving, but if ever in doubt, let it go to voicemail and forward the message to your trusted HM&M CPA for a chuckle and  peace of mind for you.
Click here for a reminder of what the IRS will and will not do from their own website as a reference.
I've enjoyed walking a blog in Vance's shoes, thank you for allowing me to share my thoughts with you!
Latest News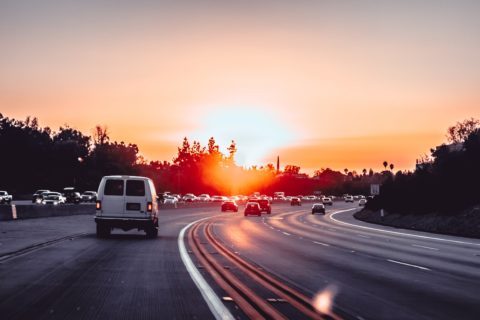 On June 9, the IRS released Announcement 2022-13, which modifies Notice 2022-3, by revising the optional standard mileage ...
HM&M Updates
Last month, Senior Manager, Pearl Balsara was invited to speak at the 2023 FPA DFW Annual Conference in ...