Maybe it's because I spent the holiday season taking my wife to the movies, (she claimed that the last show I took her to was "Gone with the Wind" when it was first released), or maybe it's because I watched the Golden Globes last night ( to see Tina Fey and Amy Poehler have some fun) but movies have been on my mind.
Today, I read that Ben Affleck is starring in a movie called "The Accountant." It is currently being filmed in Atlanta, I understand. Finally, we get our due. I am psyched!
His character is described as a mild-mannered accountant who has an unusual part-time niche practice. He's an assassin. Interesting. I have never met an accountant/assassin before; at least I've not met an accountant who admitted to that side gig.
I look forward to seeing this movie for several reasons. First, I hope Affleck's accountant is more perceptive than his role as clueless husband in "Gone Girl." (I slept in the spare bedroom with the door locked for a month after seeing that movie.) Second, I want to see Anna Kendrick, who was cute as a button in "Into the Woods." Third, based on the title alone, I may have plenty of seats to choose from in the theater.
I've written Mr. Affleck suggesting that my 40 years as a CPA would qualify me for a technical consulting role or a bit part. However, I am afraid that my lack of experience as an assassin may limit his consideration of my request.
Oh well, I probably don't have time anyway, since busy season is about to start.
In any case, Happy New Year!
VKM
Latest News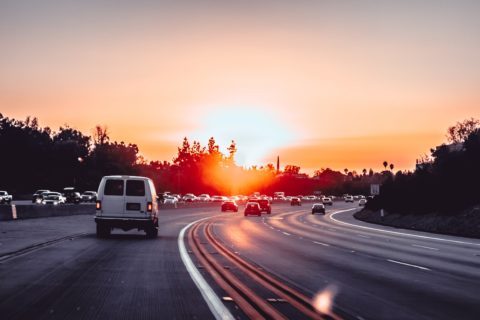 On June 9, the IRS released Announcement 2022-13, which modifies Notice 2022-3, by revising the optional standard mileage ...
HM&M Updates
Last month, Senior Manager, Pearl Balsara was invited to speak at the 2023 FPA DFW Annual Conference in ...