I was cleaning out my "blog topic" file this morning and readying for the new year.  I found a note that I should send this link to my friends and readers.
The IRS website is full of helpful information, if you can navigate to it.  Take a look at "A-Z Index for Business" at https://www.irs.gov/businesses/small-businesses-self-employed/a-z-index-for-business .  There are probably more than 500 topics that are just a click away.
If you have time, you might send the IRS a suggestion for topics that would fall under "X", "Y", or "Z", which are without topics at this time.
Happy New Year!
VKM
Latest News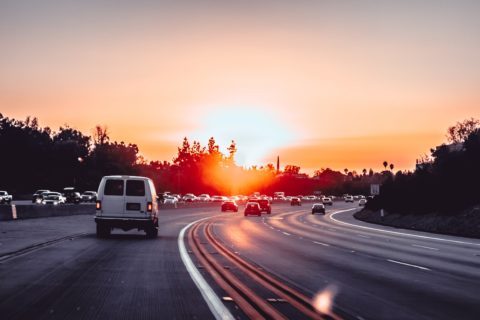 On June 9, the IRS released Announcement 2022-13, which modifies Notice 2022-3, by revising the optional standard mileage ...
HM&M Updates
Last month, Senior Manager, Pearl Balsara was invited to speak at the 2023 FPA DFW Annual Conference in ...