Implementation of new reporting requirements of the Affordable Care Act and application of the new tangible property repair regulations have made tax compliance for 2014 more time-consuming.
We want to remind you that, as set forth in our standard tax engagement letter, if we do not receive substantially all of your tax information by March 16, 2015 (30 days before the April 15 due date), we may find it necessary to extend your Federal income tax return and state returns, if applicable, that are due April 15, 2015.  With payment of any balance due with the timely-filed application for extension, your individual income tax return is automatically extended without penalty until October 15, 2015.  With a timely-filed application for extension and payment of any taxes due, fiduciary and partnership returns are automatically extended until September 15, 2015.
We appreciate your cooperation.  If you have any questions, please contact your HM&M tax executive.
Latest Blog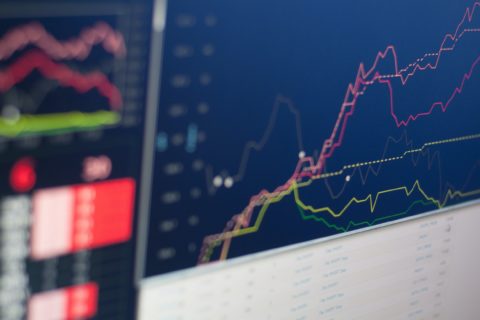 U.S. lawmakers have taken another step toward closing a perceived loophole that allows certain income earned by investment ...
HM&M Updates
We have moved to our permanent location in Frisco located in Hall Park which is conveniently located at ...