On December 26, the IRS issued guidance on withholding, in light of changes to withholding tables and systems needed to conform with the Tax Cuts and Jobs Act, effective January 1, 2018. Please see the language from the IRS Statement below.
"The IRS is working to develop withholding guidance to implement the tax reform bill signed into law on December 22. We anticipate issuing the initial withholding guidance in January, and employers and payroll service providers will be encouraged to implement the changes in February. The IRS emphasizes this information will be designed to work with the existing Forms W-4 that employees have already filed, and no further action by taxpayers is needed at this time.
Use of the new 2018 withholding guidelines will allow taxpayers to begin seeing the changes in their paychecks as early as February. In the meantime, employers and payroll service providers should continue to use the existing 2017 withholding tables and systems."
We will keep you informed of further developments.
Latest Blog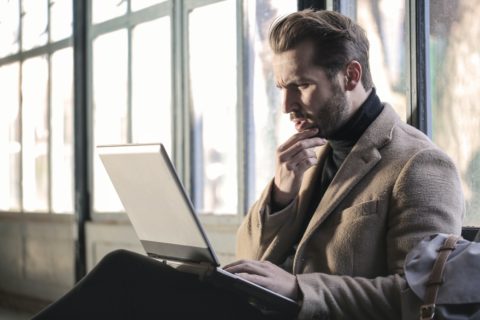 Introduction to COVID-19 Impacts COVID-19 is a new and evolving crisis, which has been labelled a pandemic by ...
HM&M Updates
For the protection of our HM&M work family, our clients, and others, we are limiting activity in our ...