Happy 2016 from HM&M!
Reminder:
Individual 2015 estimated payments
for the 4th quarter are due
Friday, January 15, 2016
If you have any questions, please feel free to contact your HM&M executive.
Latest Blog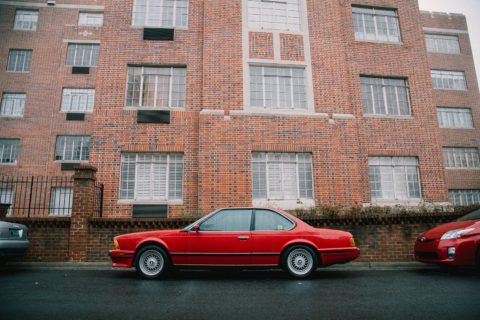 PIH 2019-21, published by HUD on August 2nd, provides information needed to report the latest round of PHA ...
HM&M Updates
HM&M is Going North We are excited to announce our new office ...