Happy 2016 from HM&M!
Reminder:
Individual 2015 estimated payments
for the 4th quarter are due
Friday, January 15, 2016
If you have any questions, please feel free to contact your HM&M executive.
Latest Blog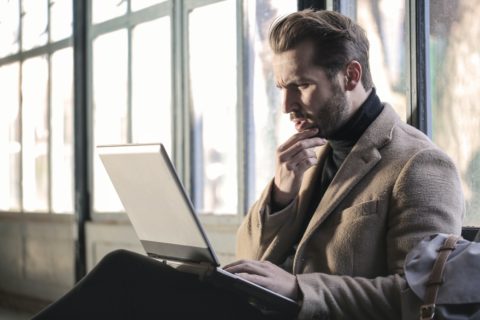 Introduction to COVID-19 Impacts COVID-19 is a new and evolving crisis, which has been labelled a pandemic by ...
HM&M Updates
For the protection of our HM&M work family, our clients, and others, we are limiting activity in our ...