Happy 2016 from HM&M!
Reminder:
Individual 2015 estimated payments
for the 4th quarter are due
Friday, January 15, 2016
If you have any questions, please feel free to contact your HM&M executive.
Latest Blog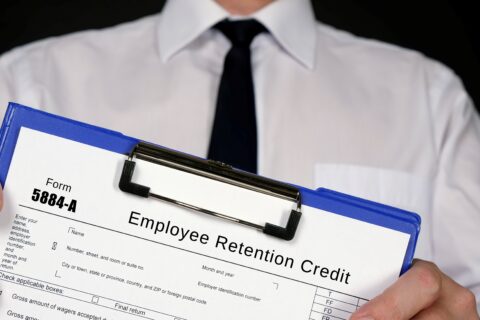 On September 14th the IRS announced an immediate moratorium through the end of the year on the processing ...
HM&M Updates
Last month, Senior Manager, Pearl Balsara was invited to speak at the 2023 FPA DFW Annual Conference in ...