Happy 2016 from HM&M!
Reminder:
Individual 2015 estimated payments
for the 4th quarter are due
Friday, January 15, 2016
If you have any questions, please feel free to contact your HM&M executive.
Latest Blog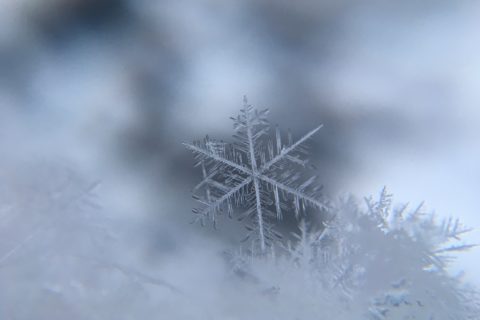 Last week, many Texans and residents of other southern states were severely impacted by a historic winter storm. ...
HM&M Updates
HM&M is thrilled to welcome Bill Barnard to the HM&M team as shareholder. Bill brings with him Michelle ...