On May 4, 2020, we published an article about the current effort of the administration and of both sides of the Congressional aisle to browbeat companies into returning PPP loans by May 7. We concluded that if an eligible business or not-for-profit submitted proper documentation to the lender and honestly swore to the declarations on loan application (Form 2483), then borrower should feel no compulsion to return the money that it received. See that article by clicking here.
Yesterday, May 5, Treasury extended the deadline for returning money until May 14, 2020. The extension was granted by Treasury through its issuance of Paycheck Protection Program Loans FAQ 43. See FAQs by clicking here.
By the way, we haven't changed our opinions about returning the money. We present below a link to a blog posted yesterday (May 5) from Barry Melancon, Chief Executive Officer of the American Institute of Certified Public Accountants (AICPA). Could not have said it better myself.
Read AICPA Blog
For more information check out HM&M's COVID-19 Resources page.
HM&M COVID-19 Resources
Latest Blog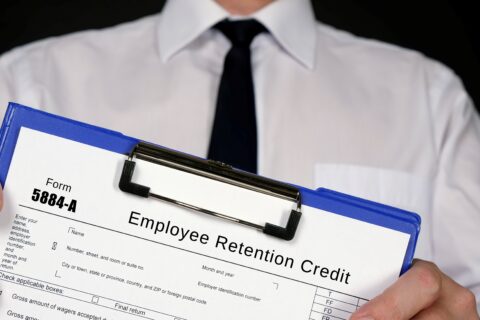 On September 14th the IRS announced an immediate moratorium through the end of the year on the processing ...
HM&M Updates
Last month, Senior Manager, Pearl Balsara was invited to speak at the 2023 FPA DFW Annual Conference in ...