Yesterday, the Senate passed the PPP Extension Act of 2021, which had previously been approved by the House, sending the Bill on to President Biden for his expected signature. This bill extends the time businesses have to apply for a first or second PPP Small Business Loan until May 31st. The original date the program was scheduled to end was March 31st. This is welcome relief to hundreds of thousands of businesses who either have loans somewhere in the application process but not yet completed, or first- time applicants who because of the recent eligibility changes are now seeking assistance.
The PPP Extension Act of 2021 also gives the SBA an additional 30 days after May 31st to process loans. Again, this is good news, since the SBA has had significant delays in approving loans due to error codes and validation errors.
For more information or assistance in applying for a PPP loan, please contact your HM&M advisor.
Contact Us
For more information check out HM&M's COVID-19 Resources page.
HM&M COVID-19 Resources
Latest Blog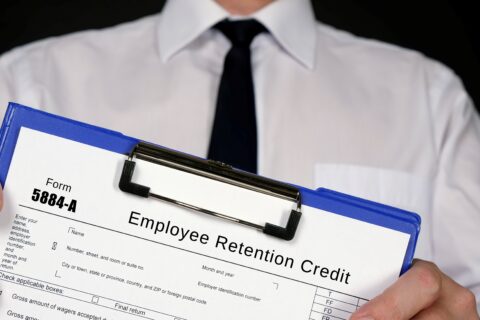 On September 14th the IRS announced an immediate moratorium through the end of the year on the processing ...
HM&M Updates
Last month, Senior Manager, Pearl Balsara was invited to speak at the 2023 FPA DFW Annual Conference in ...