HM&M contributed 200 hours of community service which equals 5 weeks at the Texas Trees Foundation November 19th!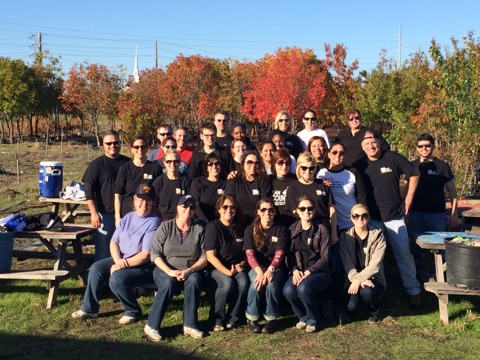 Latest Blog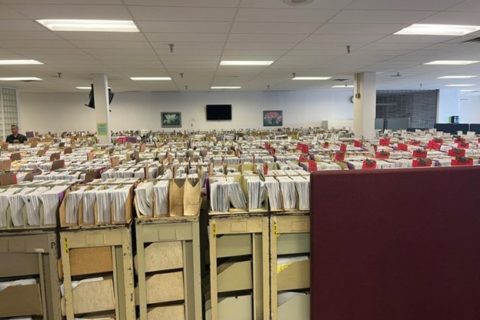 That is both a literal and figurative statement. The photo above, provided by the U.S. Department of the ...
Latest News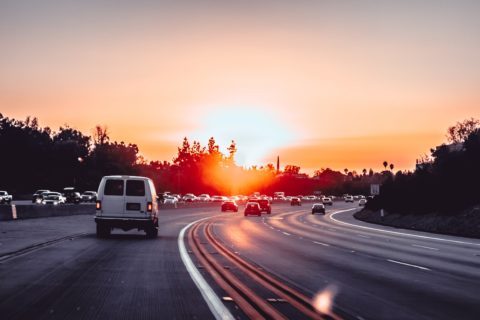 On June 9, the IRS released Announcement 2022-13, which modifies Notice 2022-3, by revising the optional standard mileage ...