HM&M contributed 200 hours of community service which equals 5 weeks at the Texas Trees Foundation November 19th!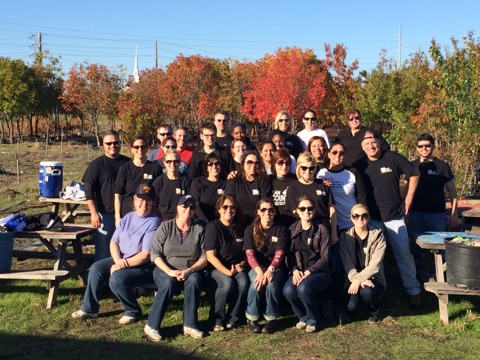 Latest Blog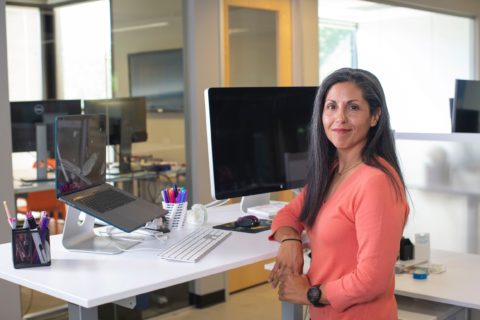 Summary The FASB issued ASU 2021-03[1] ("ASU") to provide private companies and not-for-profit entities ("NFPs") with an accounting ...
Latest News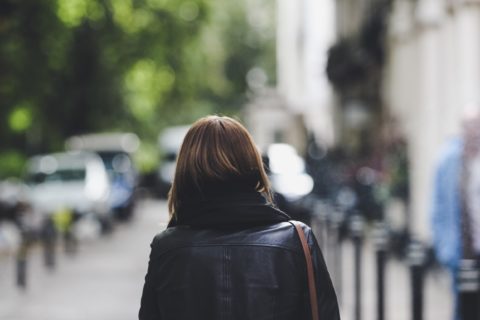 This information is current as of Sunday, November 21, 2021. On Friday, November 19, 2021, after the Congressional ...