The Dallas Business Journal released its 2021 The List of Accounting Firms. The Journal ranks Dallas-Fort Worth Accounting firms by number of CPAs from the previous year. HM&M is number 18!
View the whole list here with a Dallas Business Journal Subscription: https://www.bizjournals.com/dallas/subscriber-only/2021/03/12/dallas-fort-worth-accounting-firms.html
Latest Blog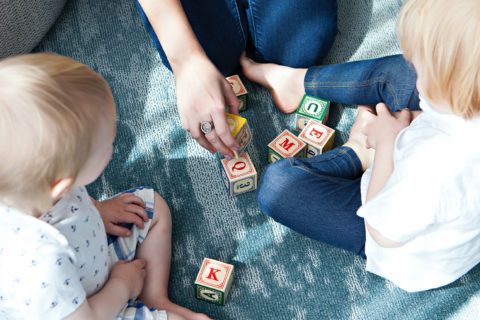 The American Rescue Plan Act (ARPA) made the Child Tax Credit (CTC) fully refundable for 2021 and increased ...
Latest News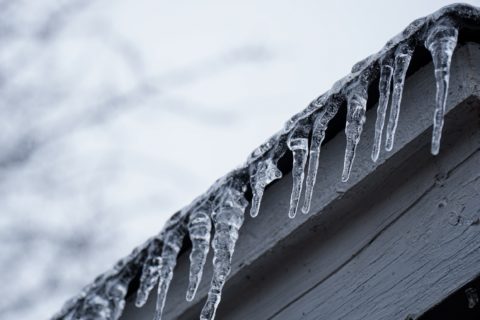 Texas taxpayers only have until Friday, May 28, 2021 to file their application (Texas Form 50-312 Temporary Exemption ...