The Dallas Business Journal released its 2021 The List of Accounting Firms. The Journal ranks Dallas-Fort Worth Accounting firms by number of CPAs from the previous year. HM&M is number 18!
View the whole list here with a Dallas Business Journal Subscription: https://www.bizjournals.com/dallas/subscriber-only/2021/03/12/dallas-fort-worth-accounting-firms.html
Latest Blog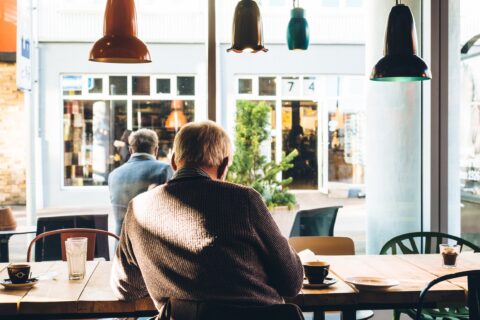 On December 29th, 2022, President Biden signed the SECURE Act 2.0 into law, as part of the Consolidated ...
Latest News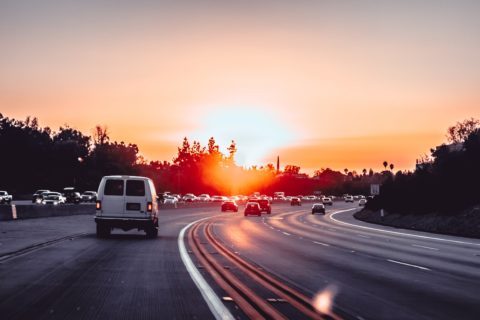 On June 9, the IRS released Announcement 2022-13, which modifies Notice 2022-3, by revising the optional standard mileage ...