The Dallas Business Journal released its 2021 The List of Accounting Firms. The Journal ranks Dallas-Fort Worth Accounting firms by number of CPAs from the previous year. HM&M is number 18!
View the whole list here with a Dallas Business Journal Subscription: https://www.bizjournals.com/dallas/subscriber-only/2021/03/12/dallas-fort-worth-accounting-firms.html
Latest Blog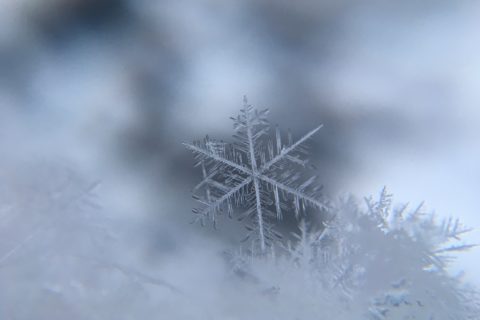 Last week, many Texans and residents of other southern states were severely impacted by a historic winter storm. ...
Latest News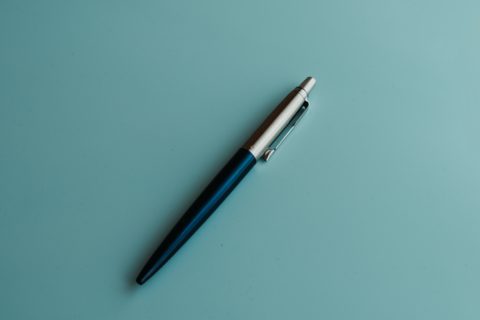 Yesterday, the Senate passed the PPP Extension Act of 2021, which had previously been approved by the House, ...