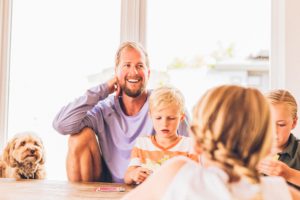 On August 3, 2018 Vance Maultsby spoke at the 34th annual Fort Worth CPA Tax Institute and shared some practical information regarding tax changes that may affect individual income taxation.
Take a look at his presentation and see if there are any opportunities for your future planning.
Review presentation:  HERE
If you have any questions please contact us today or keep up with the tax reform on our website!
Latest Blog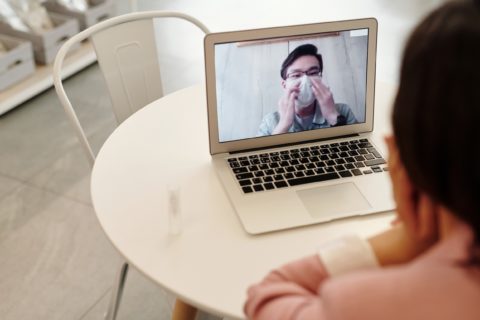 The rapidly-changing regulatory environment and what this means for physician practices COVID-19 has changed the way physicians ...
Latest News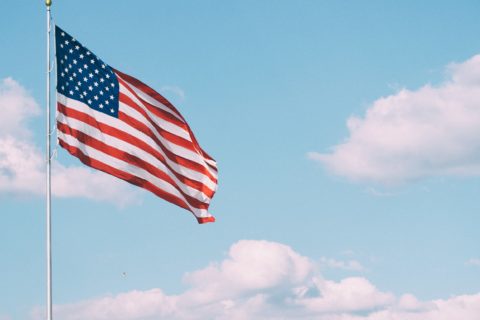 One of the highly publicized centerpieces of the Federal government's COVID-19 response is the Paycheck Protection Program ("PPP") ...