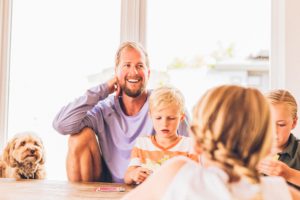 On August 3, 2018 Vance Maultsby spoke at the 34th annual Fort Worth CPA Tax Institute and shared some practical information regarding tax changes that may affect individual income taxation.
Take a look at his presentation and see if there are any opportunities for your future planning.
Review presentation:  HERE
If you have any questions please contact us today or keep up with the tax reform on our website!
Latest Blog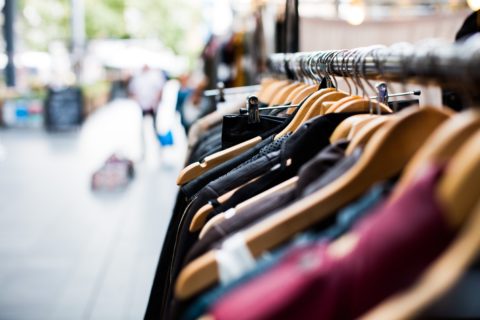 A Roadmap for Understanding Your Total Tariff Liability The ongoing trade war between the U.S. and China continues ...
Latest News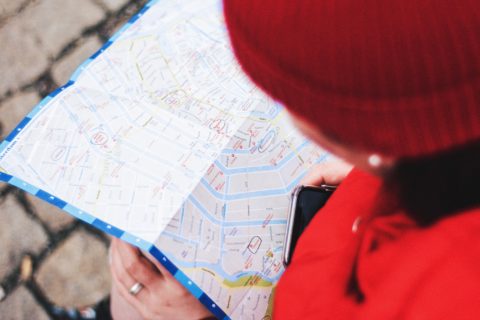 In the late afternoon on Friday, January 18, 2019, the IRS issued in rapid-fire succession four documents concerning ...