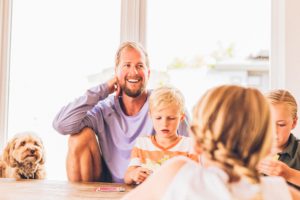 On August 3, 2018 Vance Maultsby spoke at the 34th annual Fort Worth CPA Tax Institute and shared some practical information regarding tax changes that may affect individual income taxation.
Take a look at his presentation and see if there are any opportunities for your future planning.
Review presentation:  HERE
If you have any questions please contact us today or keep up with the tax reform on our website!
Latest Blog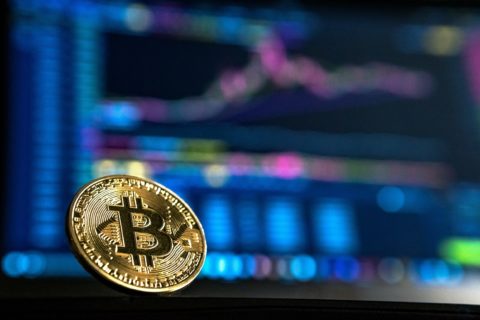 The Infrastructure Investment and Jobs Act of 2021 ("IIJA") was signed into law on November 15, 2021. The ...
Latest News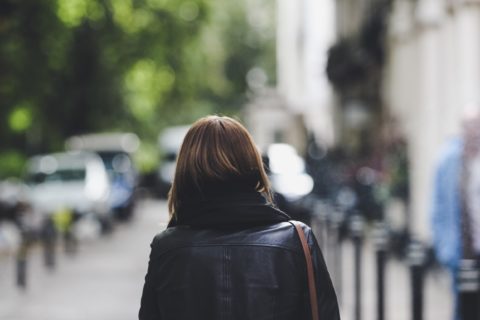 This information is current as of Sunday, November 21, 2021. On Friday, November 19, 2021, after the Congressional ...