HM&M is pleased to announce Michelle Boozer was named Shareholder of the firm effective January 1, 2020.  Thank you for everything you have brought to HM&M!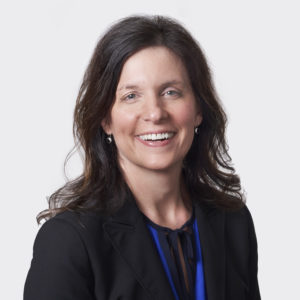 Latest Blog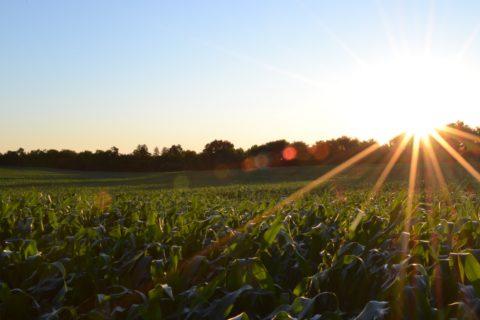 The Coronavirus Aid, Relief and Economic Security ("CARES") Act, enacted March 27, 2020, includes the Coronavirus Food Assistance ...
Latest News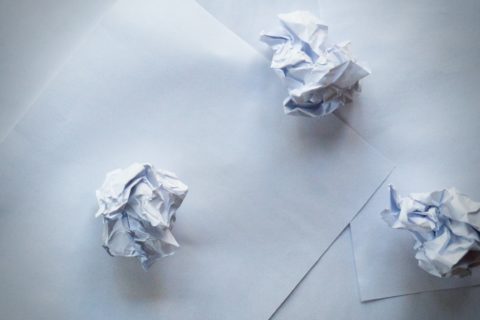 Remember: If you plan to apply for a Paycheck Protection Program ("PPP") loan and have not yet done ...