HM&M is pleased to announce Michelle Boozer was named Shareholder of the firm effective January 1, 2020.  Thank you for everything you have brought to HM&M!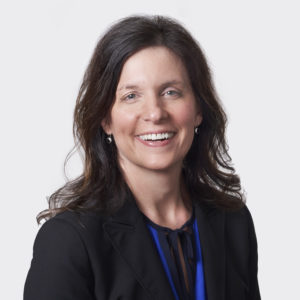 Latest Blog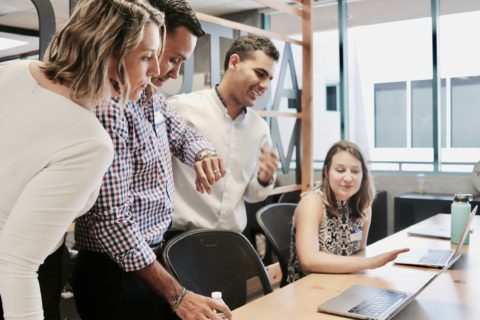 With many businesses facing a tight job market, the Internal Revenue Service recently reminded employers to check out ...
Latest News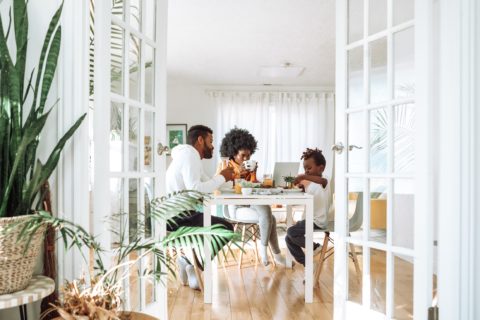 How often have you heard of a Tax Provision being "Taxpayer Friendly"? Few times, you say. Well, here's ...