For the protection of our HM&M work family, our clients, and others, we are limiting activity in our four offices to essential personnel only. At this time, our professionals will primarily work remotely and will be available via email, phone calls, or video conferencing to assist you.
Delivery of Packages
We will have administrative staff on site in our Dallas office from 8:00 a.m. – 5:00 p.m., Monday – Friday, to collect packages in the event that you would like to drop off your documents. If you were planning to deliver information to another office, please contact your HM&M advisor to coordinate arrangements. We also have electronic delivery methods available via the portal or Sharefile if you prefer to skip the trip to the office. Please contact your HM&M advisor for further information or contact Mary Nors at mnors@hmpc.com.
As you navigate the financial health of your business or your household, we are here to help. Please reach out to your HM&M advisor should you need any guidance or assistance. We wish you all good health and safety in these trying times.
Thank you,
HM&M
Latest Blog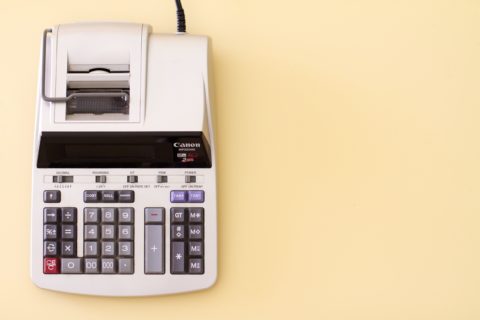 The COVID-19 outbreak will have a direct and lasting impact on organizations of all sizes. While the full ...
Latest News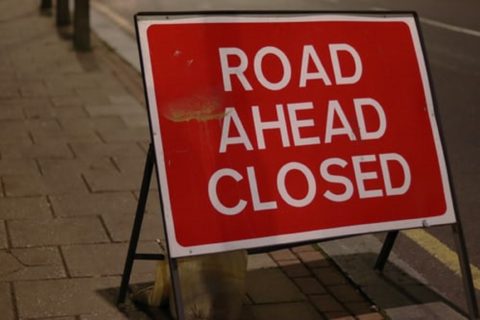 The IRS answered the question whether the expenses paid with PPP loan proceeds would be deductible in 2020 ...