HM&M is pleased to announce Anat Borodyansky was named Shareholder of the firm effective January 1, 2020.  Thank you for everything you have brought to HM&M!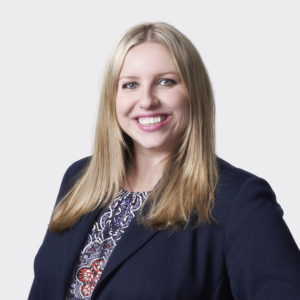 Latest Blog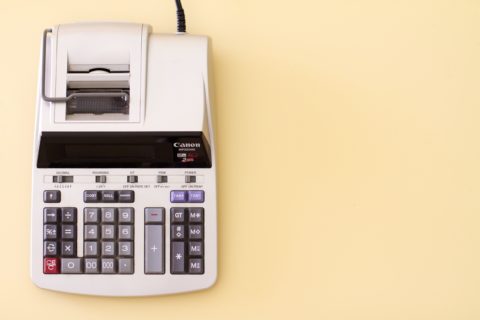 The COVID-19 outbreak will have a direct and lasting impact on organizations of all sizes. While the full ...
Latest News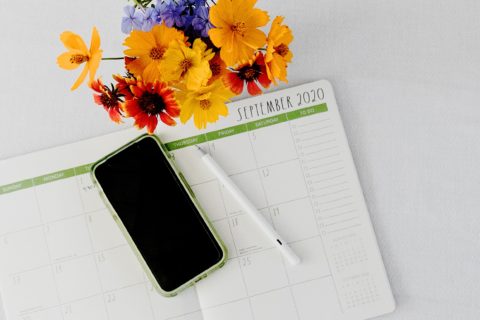 Tuesday, September 15 is an important date for filing several kinds of extended tax returns and for making ...