HM&M is pleased to announce Anat Borodyansky was named Shareholder of the firm effective January 1, 2020.  Thank you for everything you have brought to HM&M!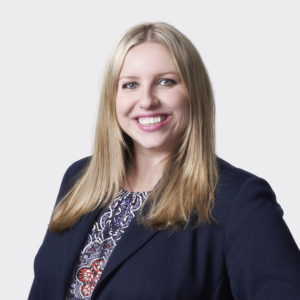 Latest Blog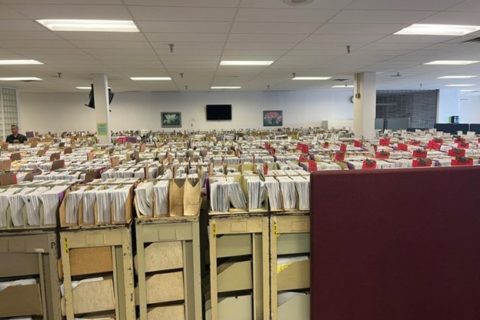 That is both a literal and figurative statement. The photo above, provided by the U.S. Department of the ...
Latest News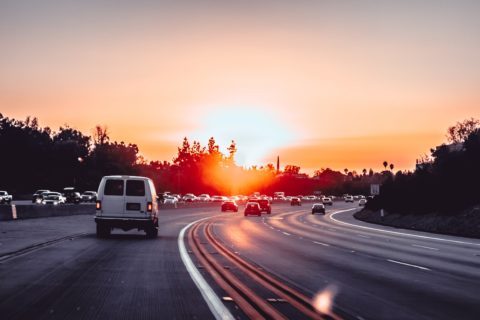 On June 9, the IRS released Announcement 2022-13, which modifies Notice 2022-3, by revising the optional standard mileage ...