HM&M is pleased to announce Randy Garcia was named Shareholder of the firm effective January 1, 2020.  Thank you for everything you have brought to HM&M!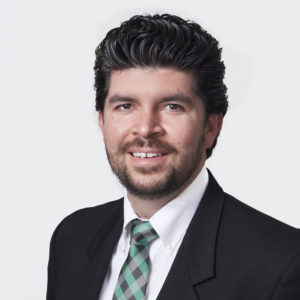 Latest Blog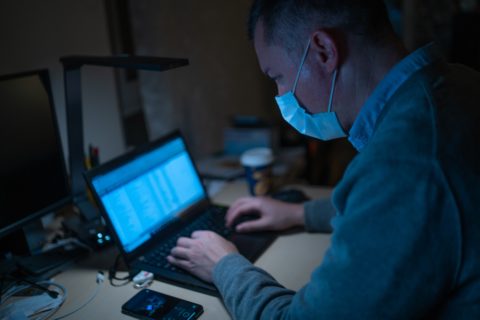 Globally industry has seen a sharp rise in cyber-attacks since the Chinese government disclosed the spread of the ...
Latest News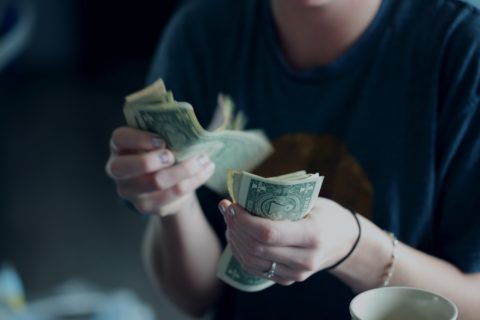 The Coronavirus Aid, Relief, and Economic Security ("CARES") Act was enacted March 27, 2020. Section 1102 of Title ...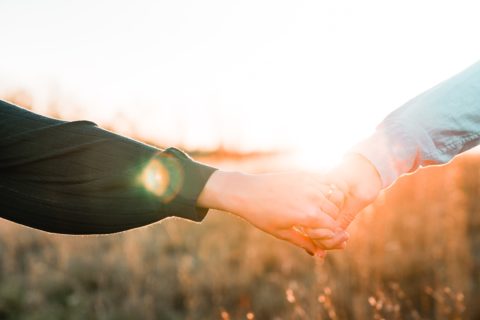 Late on Wednesday, March 25, 2020, the Senate passed by a 96-0 vote its version of the "Third ...