HM&M is pleased to announce Randy Garcia was named Shareholder of the firm effective January 1, 2020.  Thank you for everything you have brought to HM&M!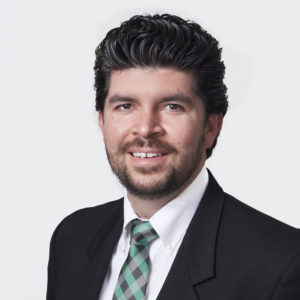 Latest Blog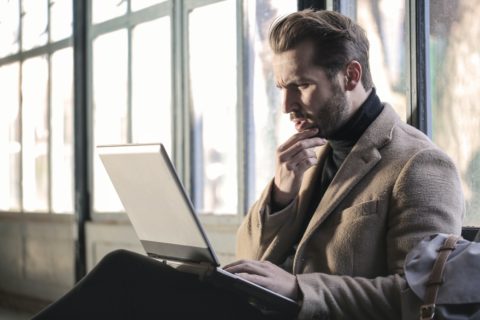 Introduction to COVID-19 Impacts COVID-19 is a new and evolving crisis, which has been labelled a pandemic by ...
Latest News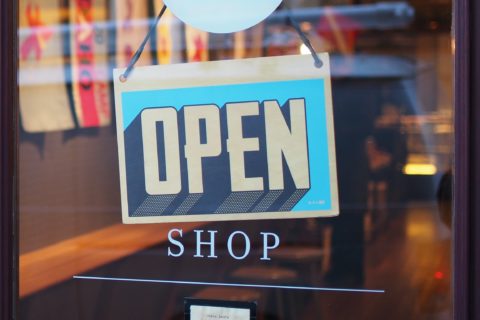 At 10:00 p.m. CDT on Friday (May 22, 2020), the Small Business Administration ("SBA"), in coordination with the ...