HM&M is pleased to announce Randy Garcia was named Shareholder of the firm effective January 1, 2020.  Thank you for everything you have brought to HM&M!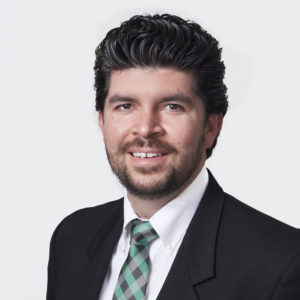 Latest Blog
Bankruptcies, which peaked in the natural resources industry in 2016, are seeing a resurgence. Faced with a lack ...
Latest News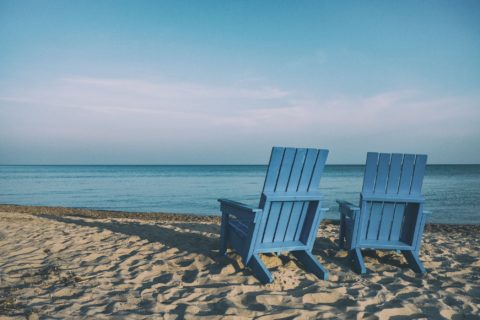 HM&M Recommends that You Take Immediate Actions Overview The Setting Every Community Up for Retirement Enhancement Act ...