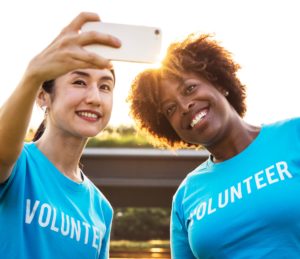 On May 22, 2018 Randy Garcia spoke at the TSCPA 2018 Nonprofit Organizations Conference and shared some important information concerning the new tax laws and nonprofit organizations.
Take a look at his presentation and see if there is any information that you may find helpful for your nonprofit.
Review presentation: Recent Tax Developments Impacting Nonprofit Organizations
If you have any questions please contact us today!
Latest Blog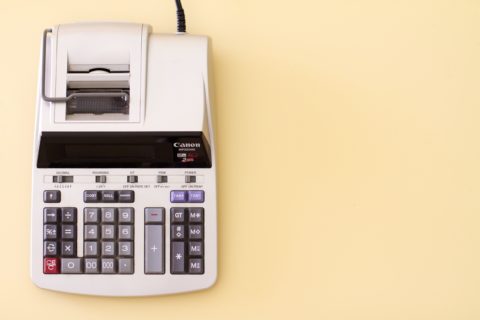 The COVID-19 outbreak will have a direct and lasting impact on organizations of all sizes. While the full ...
Latest News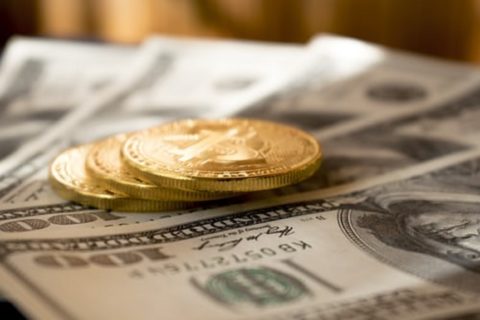 Paycheck Protection Program (PPP) Update – October 16, 2020 PPP Forgiveness Simplification On October 8th, Treasury and ...