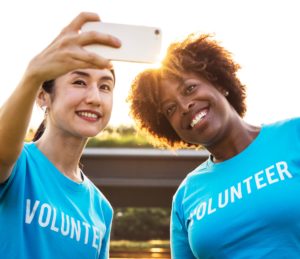 On May 22, 2018 Randy Garcia spoke at the TSCPA 2018 Nonprofit Organizations Conference and shared some important information concerning the new tax laws and nonprofit organizations.
Take a look at his presentation and see if there is any information that you may find helpful for your nonprofit.
Review presentation: Recent Tax Developments Impacting Nonprofit Organizations
If you have any questions please contact us today!
Latest Blog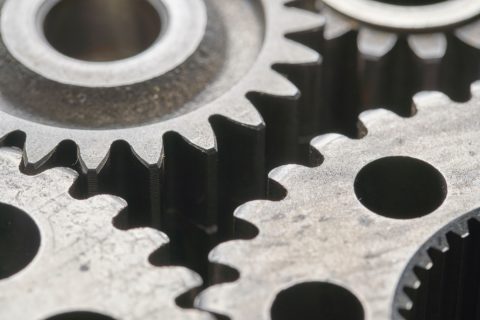 Abstract: Business owners may think that, if they repair a piece of tangible property, they'll qualify for an ...
Latest News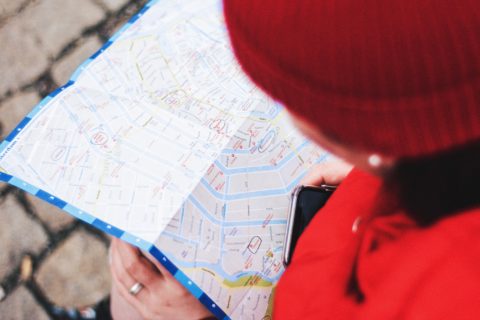 In the late afternoon on Friday, January 18, 2019, the IRS issued in rapid-fire succession four documents concerning ...